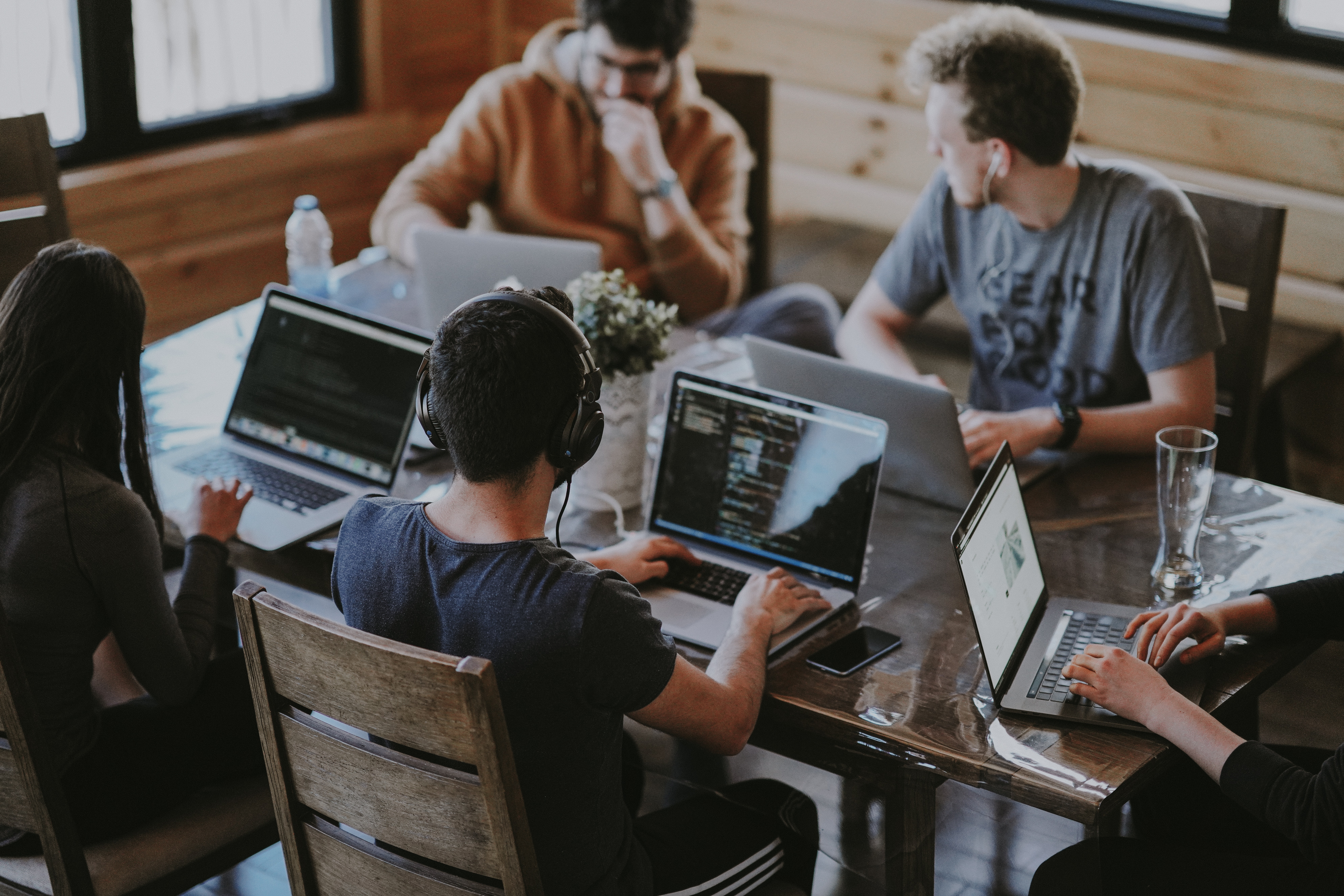 Securaze. A business that is focused on sustainability. A business that puts the protection of people and the planet first through visionary data cleansing and innovative diagnostics driven by automation and business intelligence. A business that looks out for you, looking to give you peace of mind, knowing your data won't be compromised when you turn over your device so it can be reused or repurposed as part of the circular economy.
As a result of frustration with existing erasure solutions in the market today, a group of industry veterans wanted to develop a revolutionary platform that would optimize processes, drive new innovation and increase focus on the end user. As a result, Securaze was born 3 years ago. The optimization of the processes, as well as the protection of the data throughout its lifecycle and an integrated solution to solve the four problems of
Wasted licenses

Electronic waste in the environment

Process inefficiencies

Risk
are Securaze's goals.
By only charging for successful erasures, the ability to successfully clean up any asset using our TÜV, ADISA and Common Criteria EAL2+ certified secure erasure procedures for reuse, resale or repurposing, a seamless insertion of Securaze's comprehensive solutions into your asset management processes, real-time support and global asset visibility, a focus on continuous improvement, we address these 4 problems and many more.
We, Securaze, are an owner-operated company with the long-term goal of making some real impact and changes. Latest technologies and cross-platform capabilities as well as user-intuitive handling of our programs are basic requirements at our company. The range of our erasure solutions extends from cell phones to tablets and also PCs, basically the whole gamut. We have undergone a variety of rigorous and professional international cybersecurity assessments in order to achieve numerous certifications, including Common Criteria certification for our Erasure Engine, ADISA, TÜV and ATTINGO. In terms of internationalization, we are also doing very well, as Securaze already exists in the US, Asia Pacific and Europe, with more areas soon to follow.
But why does it matter what we do?
Let me tell you why.
According to data from the World Economic Forum, we humans generated more than 53 million tons of e-waste globally in 2019, equivalent to the weight of 5,300 Eiffel Towers and estimated at a total value of $57 billion. However, it should be kept in mind that these values are only for a single year, but we humans produce 5,300 Eiffel Towers of e-waste every year, which probably shows a clear problem for everyone.
With our software we now offer the world the possibility to reduce the devastatingly huge amounts of e-waste by reliably erasing old devices and enabling them to be reused, re-purposed or recycled.
So our motto is: Erase. Reuse. Reduce. Save our planet one byte at a time!
For more information about us, visit our website at: www.securaze.com.