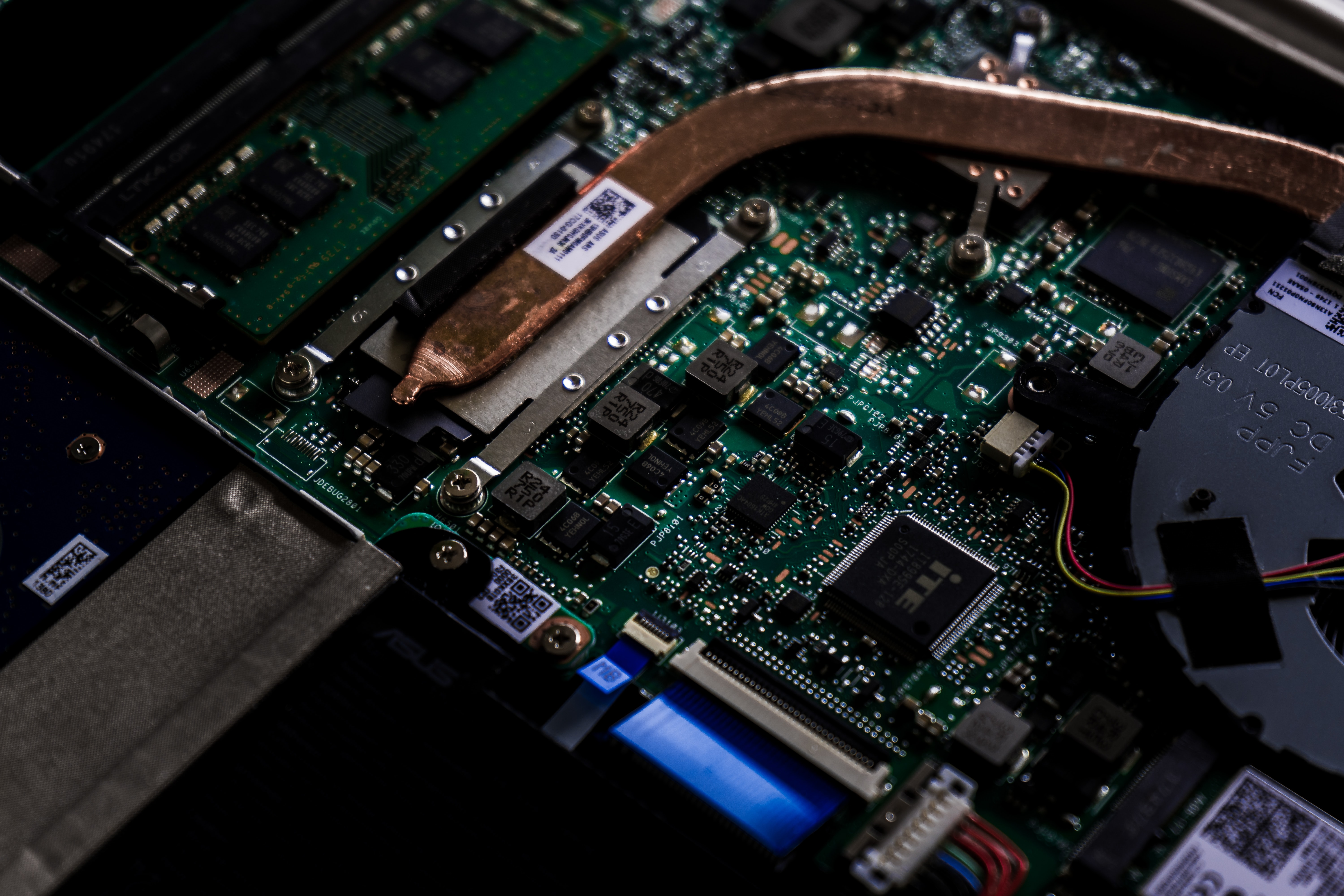 In July, U.S. President Biden signed an Executive Order that encourages the Federal Trade Commission (FTC) to ensure consumers have the right to fix their own electronics. More specifically, the EO urges the FTC to ban what the administration considers anti-trust behaviors by manufacturers when they require repairs be done by either the manufacturer or one of their authorized dealers. On the heels of the EO, the FTC recently voted 5-0 they will create rules to prohibit the behavior and enforce them.
From phones and smartwatches to tractors, hearing aids, and household appliances, most products are made with internet connectivity today. This makes them harder to repair or keep up to date, especially when the manufacturer makes parts, documentation, and/or service keys and software updates available only to those within their own repair network. Some manufacturers have tried to layer on additional stipulations that require repairs be done only by an 'authorized dealer' for the product warranty to remain valid – a practice rendered illegal by a closely related law, the Magnuson Moss Warranty Act.
The issue of repair rights is an ongoing conversation at the highest levels of government. Manufacturers say allowing repairs to be made by do-it-yourselfers or independent repair shops presents a host of security issues and leaves consumers vulnerable to risk. Right to Repair proponents, including FTC Chair Lina Khan, dismiss this claim and cite unfair cost and opportunity. "These types of [repair] restrictions can significantly raise costs for consumers, stifle innovation, close off business opportunity for independent repair shops, create unnecessary electronic waste, delay timely repairs and undermine resiliency," Khan says.
As Khan points out, limiting consumer repair choice drives up cost and, inevitably, a heightened inability to repair old devices. This contributes to the massive rise in global electronic waste which now exceeds 50 million tons every year, worth an estimated $62.5 billion. It also adds to the problem of affordable access to technology. Repaired and recycled devices cost less, thereby providing greater access to those in need.
High cost of failure to fix
For IT teams tasked with managing and maintaining an organization's fleet of devices, the right to repair is important. Fixes are regularly needed to keep devices in good working order and users and data secure. The costs of not protecting data across the entire lifecycle are high as cybercriminals seek to ransom data and data privacy regulations like GDPR continue to dole out exorbitant fines for non-compliance.
One way organizations manage and protect their devices is with Securaze - a powerful asset diagnostics and certified data erasure platform that provides complete control and visibility regardless of where the device may be. Securaze enables IT to remotely fix inefficiencies, manage data risk via centralized monitoring and management, and wholly sanitize assets with data erasure. Data sanitization means a permanent, irreversible data removal with a 100 percent tamper-proof audit trail that allows for device reuse or recycling thereby greatly reducing electronic waste.
Allowing this type of repair means devices get repaired quicker – important both for productivity and security. Enabling full device erasure allows an organization to reuse the device and save on their own bottom line while also not contributing to the growing amount of waste our world now struggles with.
The FTC vote was a major step forward for Right to Repair and the momentum is continuing. 27 states have now introduced or carried over Right to Repair legislation in 2021 so far. Regardless of outcome, device owners need to fix devices cost effectively. To protect users and data, organizations also require the ability to fully sanitize devices with comprehensive data erasure. Regulators require it. Organizations need it. Users deserve it. The environment demands it.