New and better hardware support for Securaze Work and Remote

Jennifer Heiss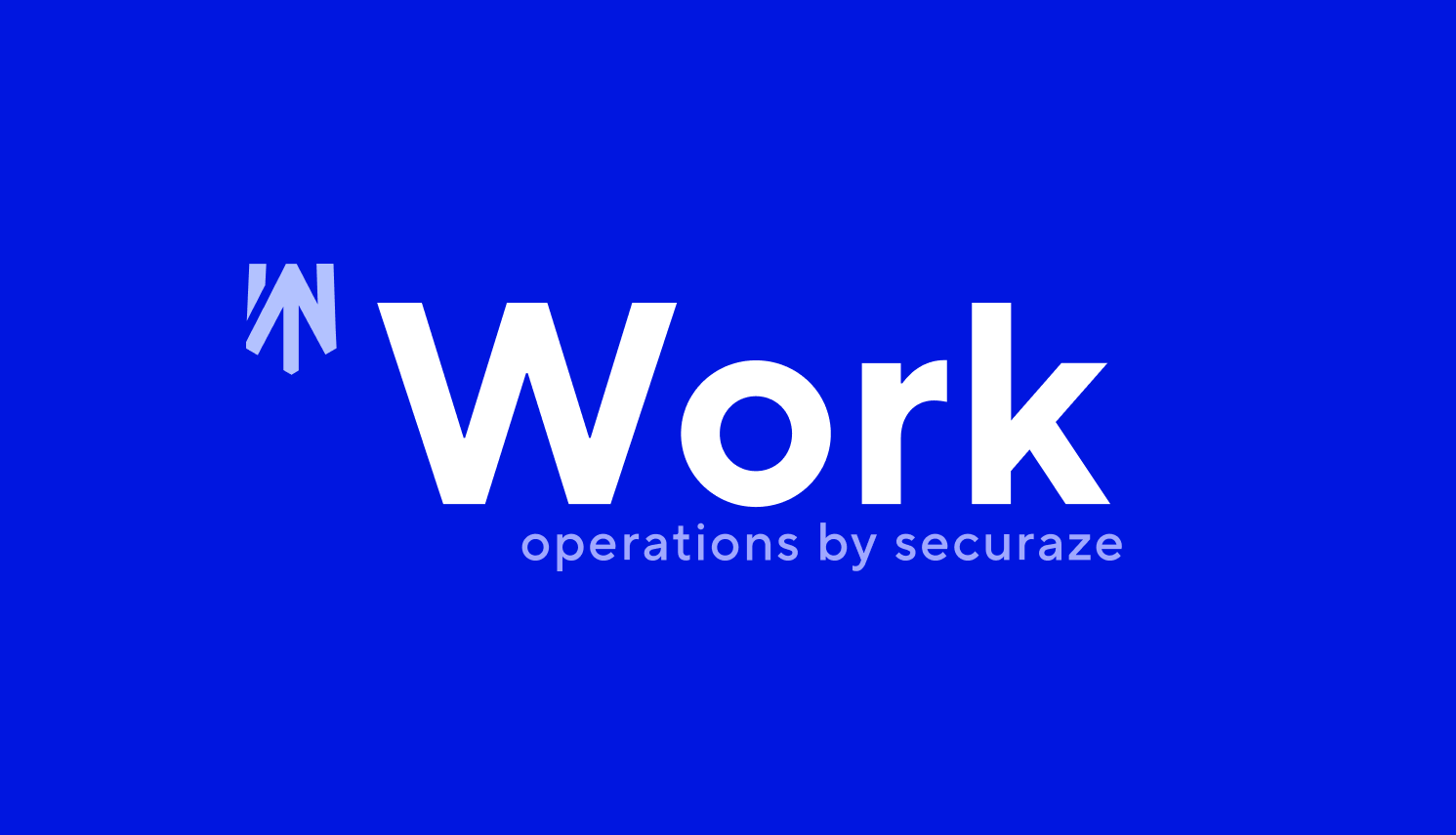 Faster, safer and more reliable - simply better.
In addition to the ongoing product improvements of Securaze Work and Remote, making sure that our products always support the latest hardware, in order to stay as efficent as possible for our customer, is a task we always keep in progress. Therefore, we would like to inform you about the new changes, that are allowing us to offer a much better hardware support – which, of course, should be to your advantage!
The newly expanded pool of supported devices offers numerous advantages for you: in the area of connectivity, the support of WIFI & LAN IEEE 802.1X, the support of WIFI 6 (IEEE 802.11ax), whereby Work can be connected to WIFI 6 hubspots and the comprehensive support of Ethernet dongles. The fact that three times more devices and drivers than before are being supported as well, like touchscreens, gaming graphics cards, Apple WIFI modules, USB-C network adapters and more, is a great new feature of Securaze Work. EAP Protected Wired & Wireless connections as well as the latest NVIDIA RTX GPUs are also fully featured.
Many of the world's biggest PC manufacturers have their desktops certified by the same service provider as our new one, ensuring their systems always run as smoothly as their millions of users expect. The new system is faster, more reliable, packed with awesome software, and virus-free. For these reasons, it is pre-installed on desktops in government offices, educational institutions, businesses and homes around the world. That is why the Securaze team made the decision to keep up and implement the new hardware support.
A list of certified devices and more detailed information can be found in our Remote Manual, in chapter 4, under "4.3 Certified Devices". You can find the link to the manual here: Click here.
For more information about Securaze Work or Remote, please visit our website or contact us at: www.securaze.com.