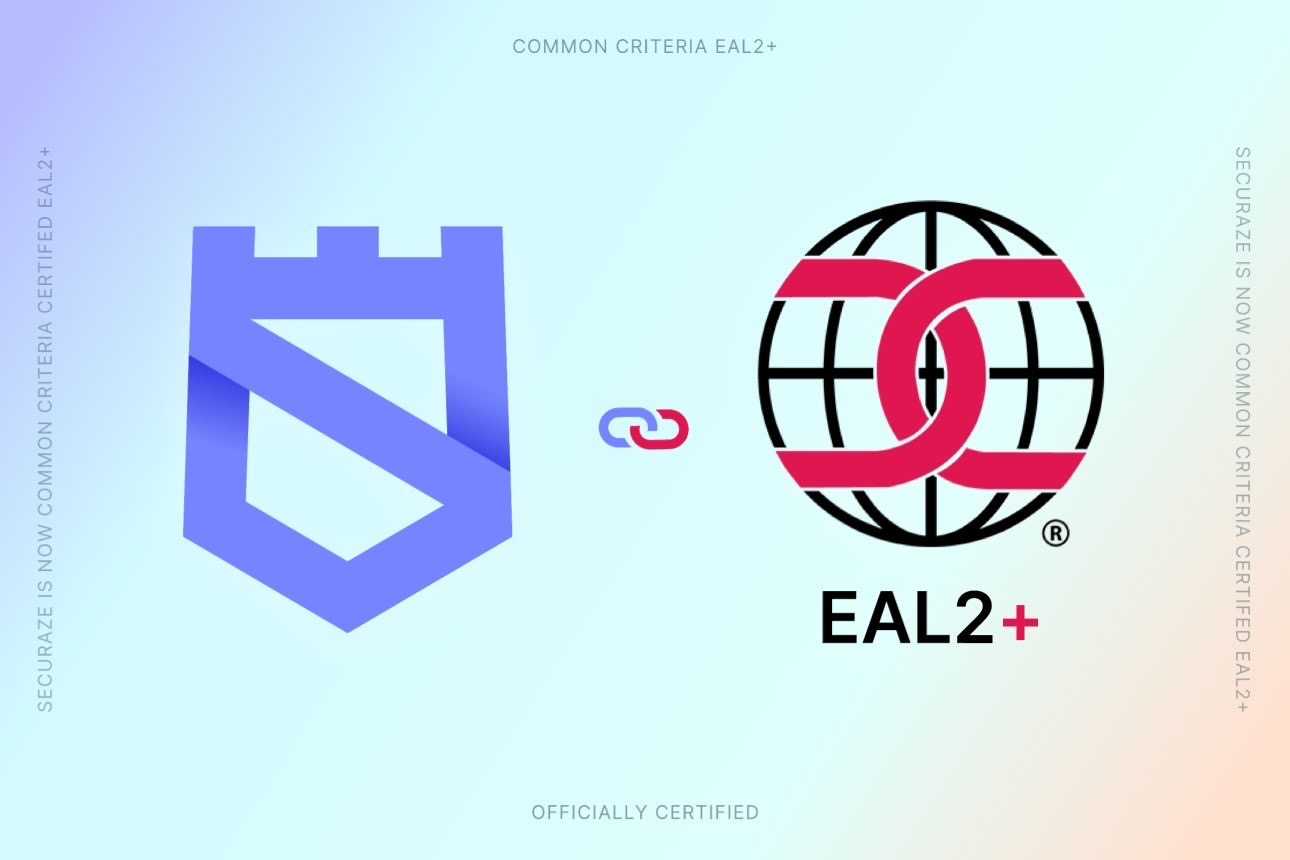 Securaze is the ONLY one worldwide to have achieved Common Criteria certification for our Mobile Erasure (Android and iOS)!
In times of digitalization, cybercrime and the increasingly important security of confidential data, the secure and efficient erasure of sensitive data is of utmost importance. We are now thrilled to announce that Securaze is the ONLY one worldwide to have achieved Common Criteria certification for our Mobile Erasure (Andriod and iOS)!
Common Criteria provides assurance confirming in a rigorous, standardized way that the process of specifying, implementing and evaluating a computer security product has been performed at an appropriate level for the targeted deployment environment. The Common Criteria certification thus confirms that our Securaze Mobile Erasure is the only one capable of meeting a variety of stringent international security and functional requirements set by governments and commercial organizations around the world.
In addition to the much sought-after Common Criteria certification, our Securaze Mobile Erasure offers much more, such as secure data erasure or an automatically generated and tamper-proof erasure report that provides audit evidence to meet local and global data protection regulations. All of our customers further benefit from Securaze Mobile's modern approach, which offers a wide range of secure data erasure options, along with intelligent device diagnostics specifically designed for device repair, refurbishment or end-of-life. A simple setup on Windows or Mac systems, the ability to process 60+ devices at the same time, a comprehensive list of erasure algorithms for industry standards including NIST, SEC, DoD and more, as well as live remote support via Securaze, partners or internal operations teams, and the industry's most comprehensive identification of OEM and non-OEM parts, including firmware spoofing are just a few more of Securaze Mobile Erasure's many features.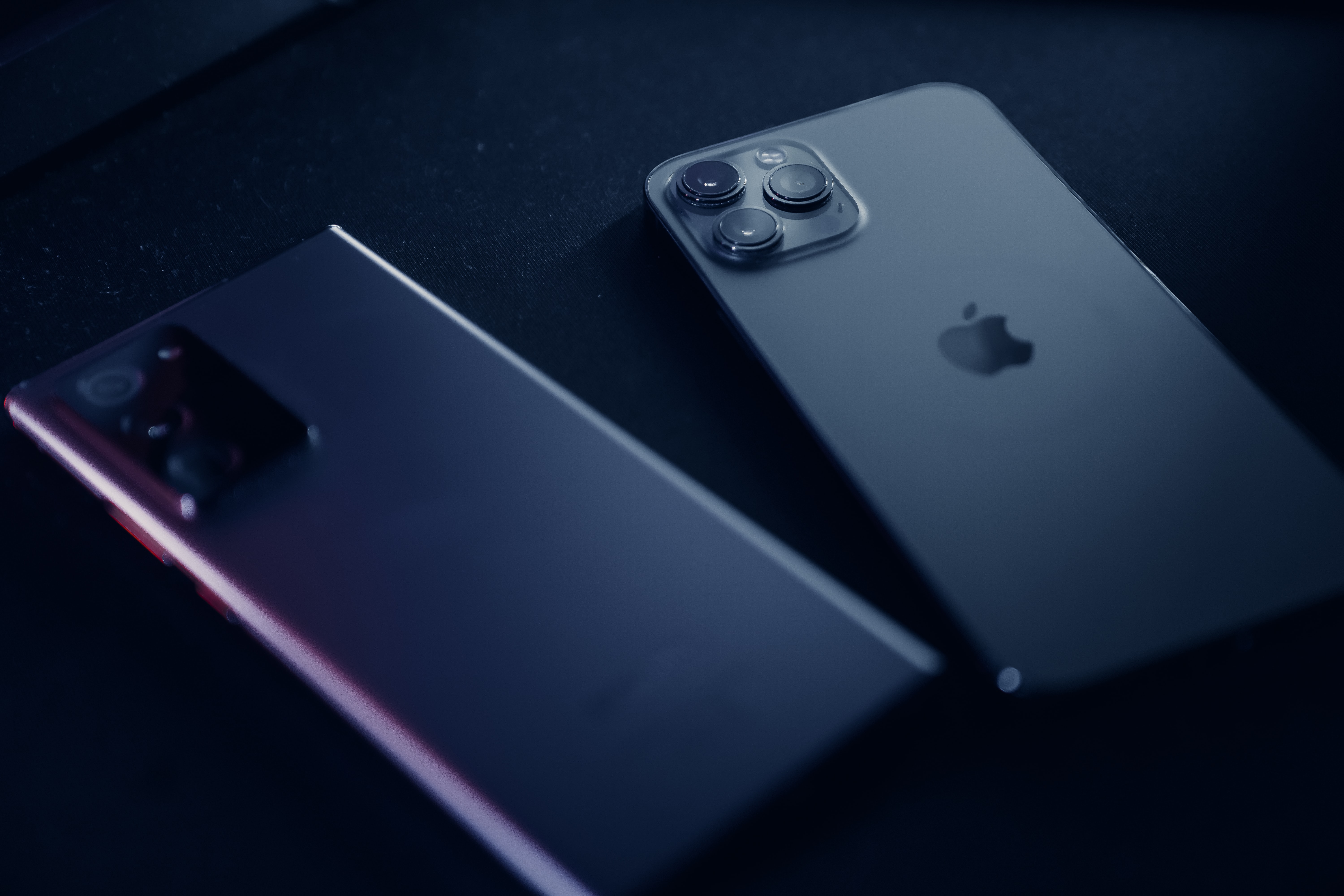 However, after more than two years of hard work by our team in collaboration with our certification partners, the hard work has clearly paid off and we are extremely proud to have our Mobile Erasure be the only Mobile Erasure in the world to be awarded Common Criteria certification!
For further information about Securaze Mobile and our other products, please have a look at www.securaze.com.