Securaze Work's newest version with multiple enhancements - Work 3.3

Jennifer Heiss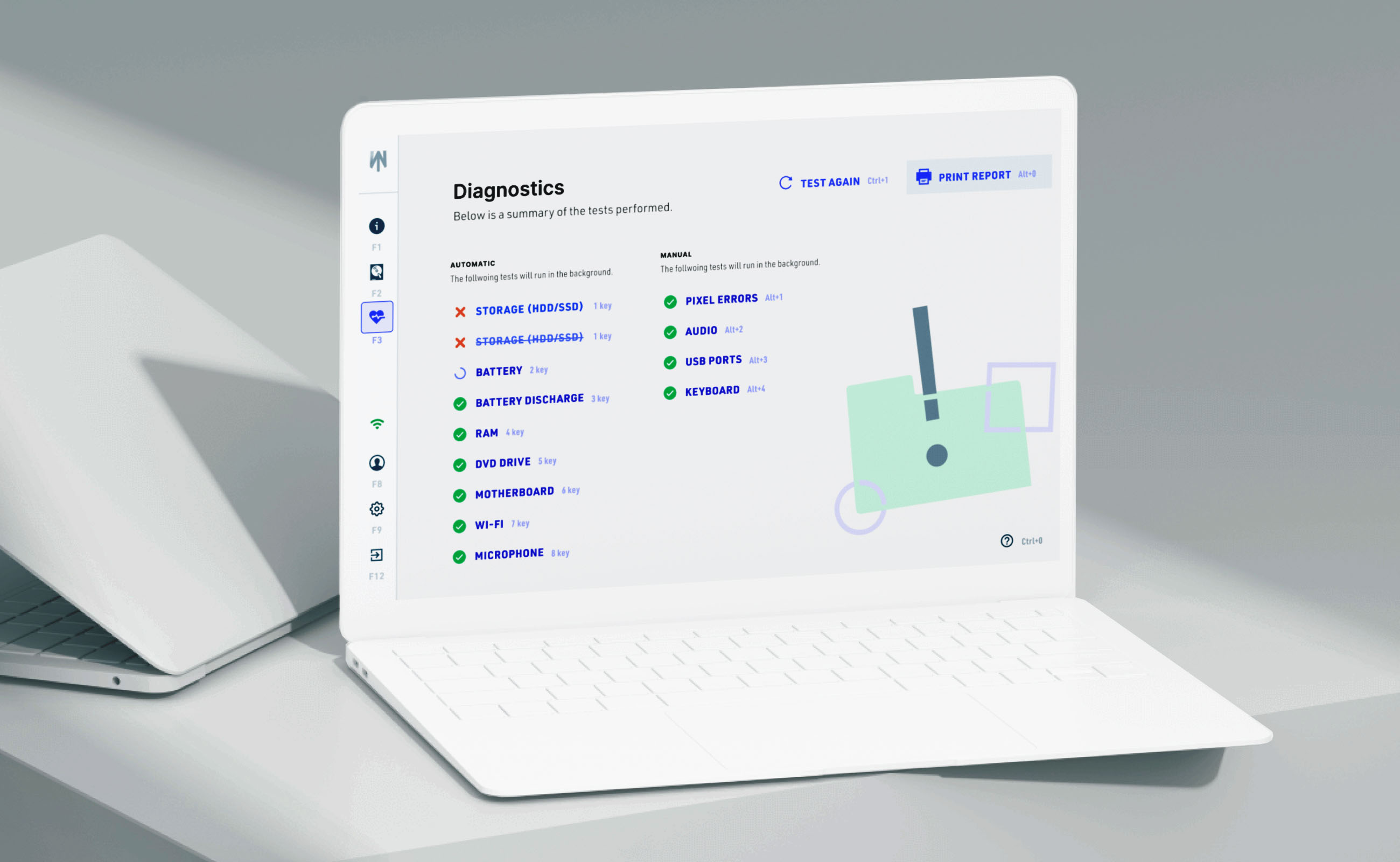 Updates, updates, updates, ...
With our ongoing improvements of our programs we attempt to offer you better products with constantly more functions and enhancements to support you in your daily work and to expand your application possibilities. Therefore, we are now able to support you again with our latest version of Securaze Work 3.3 and offer you further helpful features.

Among the most important features added in this update are an extended keyboard test, detecting errors in Apple butterfly keyboards or a diagnostic test for the Touch Bar of MacBook Pros, if they have a Touch Bar. By using a slider, almost every part of the Touch Bar can be checked in a quick way. An improvement in RAID support for HP, Dell and Lenovo servers and a support for retrieving SMART data including Power On Hours for SAS/SCSI attached storages as well as the removal of the asset tag on Dell devices during the erase process are also among the latest enhancements in the program. Furthermore, for Apple devices, the ANumber (Apple Device Number) is now recognized and extended to include the model name. It is now printed on reports and filterable in the Securaze Dashboard. Retrieving battery information for Fujitsu devices and using it for diagnostics, as well as the fact that individual diagnostic cases can now also be started with the mouse and not only with key combinations, are further innovations added to Securaze Work.
Last but not least, we added automatic screen brightness adjustment to save lots of energy during processing. It can be configured individually, matching your needs within the Securaze Dashboard presets.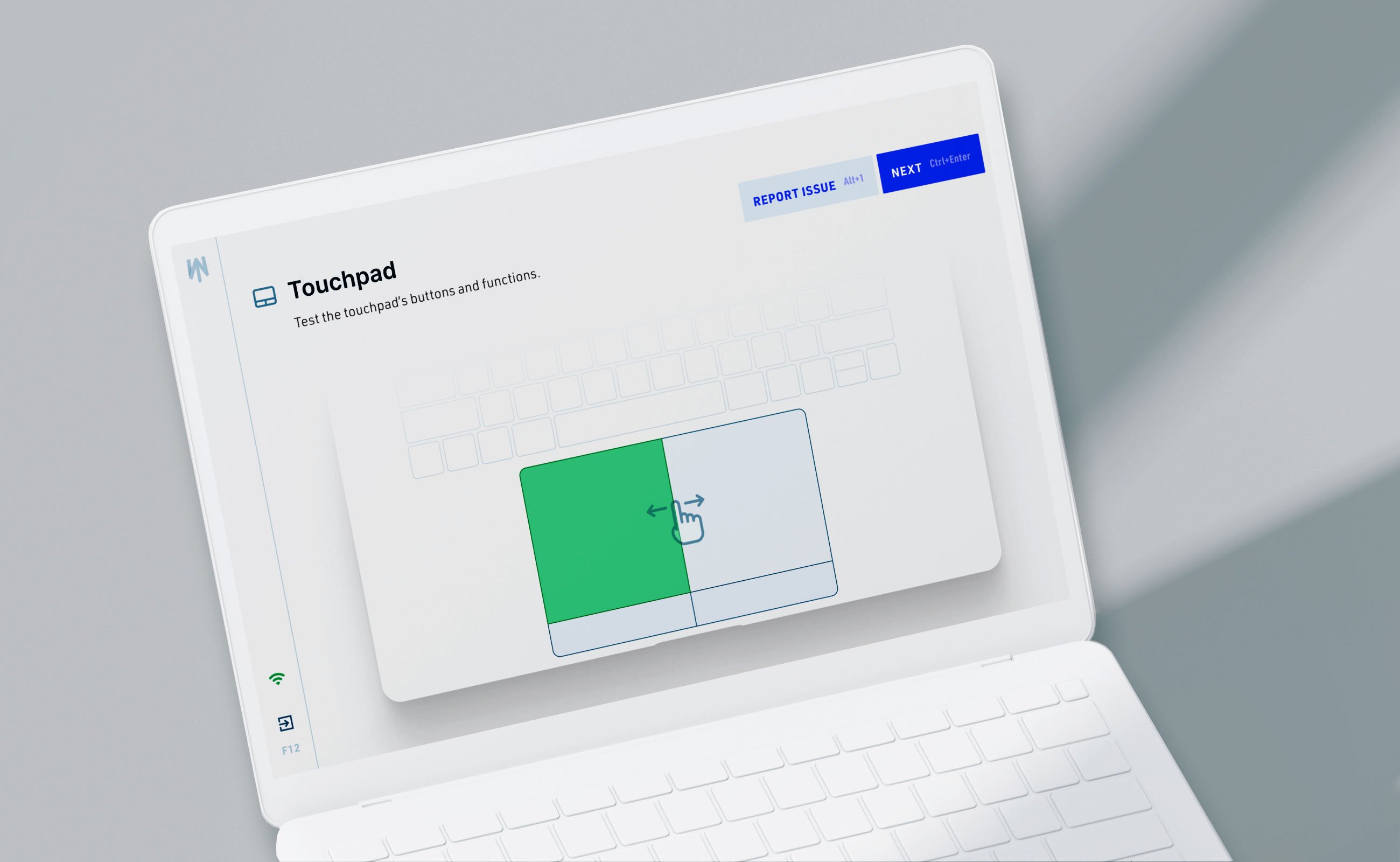 For more information about Securaze Work or Securaze itself, please contact us or visit our website at: www.securaze.com