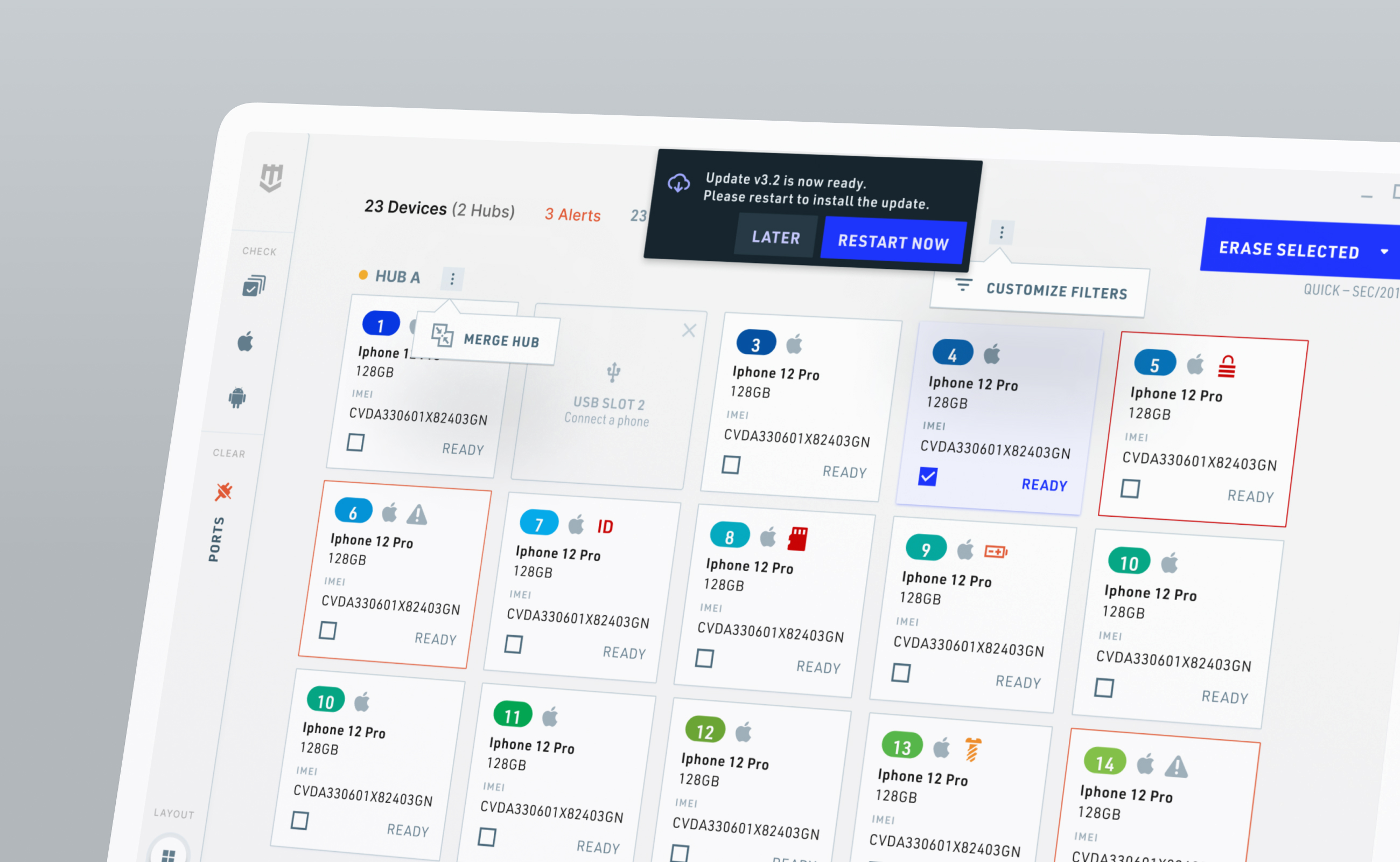 Once again, we are proud to tell you that our program Securaze Mobile has added further exceptional features on top of its current ones, attempting to provide you with more possibilities to use it and to better support you.
The most significant improvement in the most recent version of the program is the automatic update feature, offering the possibility to be notified about new versions of the program via mobile client right after starting the program and also to download and install the latest version via the client right away, instead of continuously checking the Securaze website itself to see if any updates are available, as it was the case before.

Improved notifications with detailed problem descriptions for failed CheckESN requests and thus improved support, the visibility of the current version when starting the program, an improved verification feature when using Samsung Data Clear and a significant increase in stability are also among the most important enhancements. Extended logging of device analysis and erasure now also provides better and easier support for you, our customers. An expanded scaling range for even smaller widgets now offers the possibility to include more cards with lower scaling, as the lower limit has been moved from 75% to 45%. Furthermore, the previous erase option "Data Wipe" has been renamed to "Data Clear" due to a better understanding.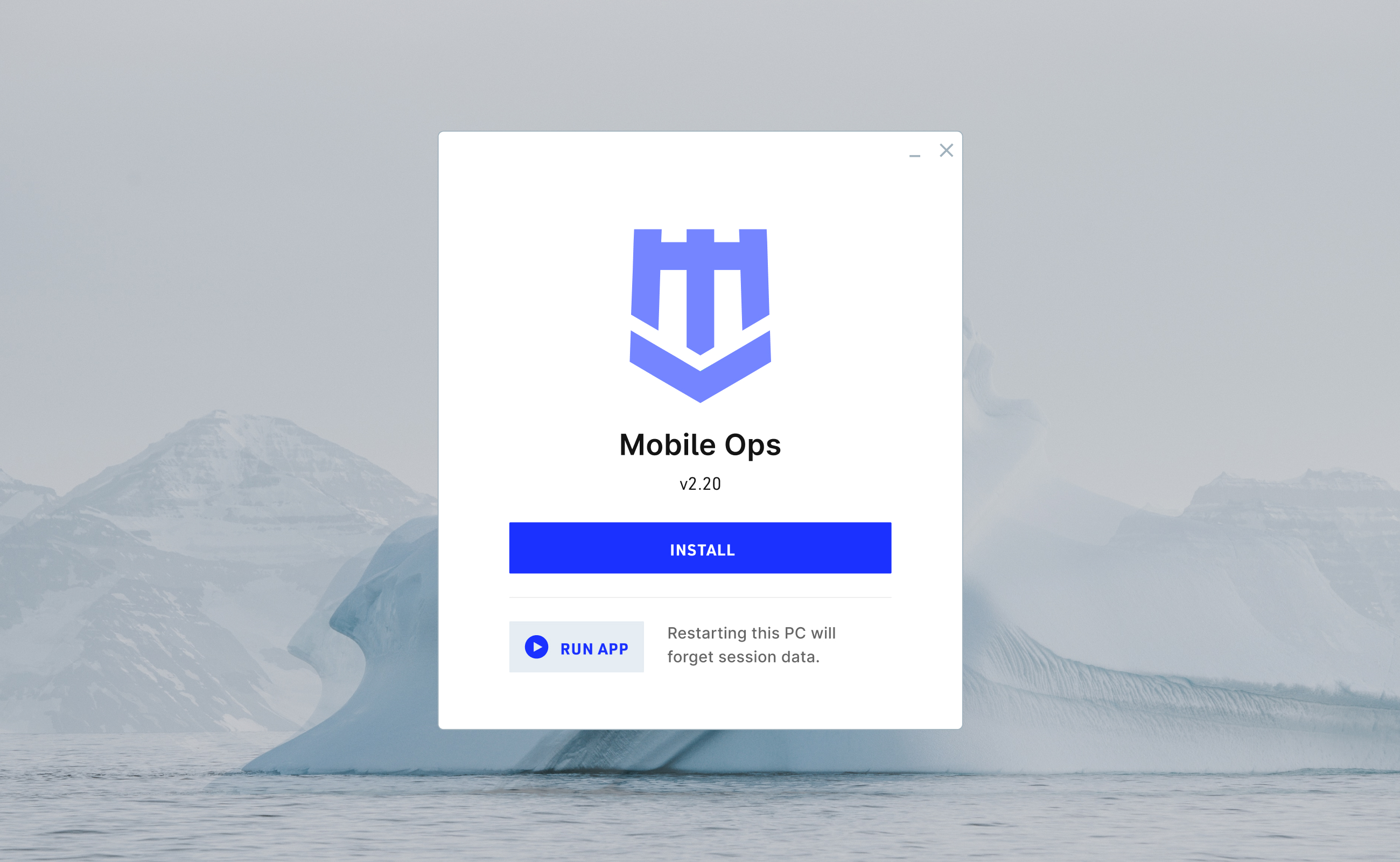 For more information about Securaze Mobile or Securaze itself, please visit our website or contact us at: www.securaze.com.