The Devastating Impact of E-Waste: an Urgent Call to Action to the Global Polarity.

Jennifer Heiss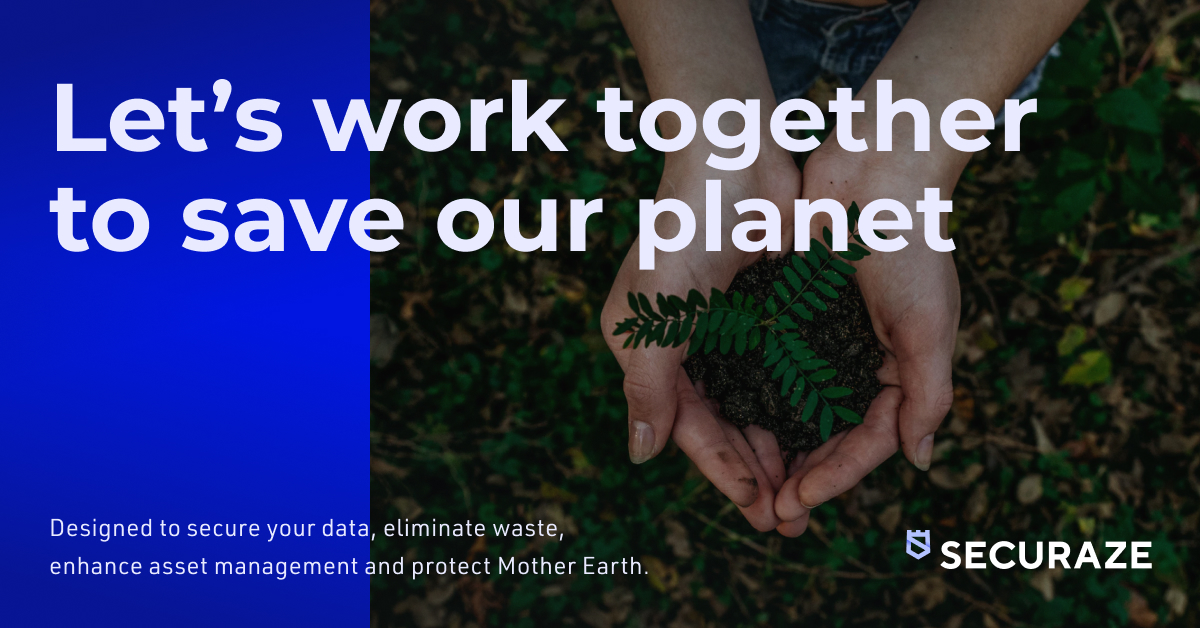 By now, you've likely heard the incredible statistics around E-waste: one of the largest and most complex waste streams in the world, having devastating consequences on everything from sustainability, to health, to geopolitical implications shaping our world.
We can no longer afford to ignore this situation, especially as we move toward Industry 4.0. Technologies such as Artificial Intelligence, Machine Learning, 5G, Extended Reality, Blockchain, and Quantum Computing will move us further into a data-driven world, quadrupling the amount of data ever produced in just a few short years. In turn, this will exponentially exacerbate e-waste problems. The increasing environmental risks of e-waste are already prevalent today. E-waste is often toxic, non-biodegradable and accumulates in our soil, air, water and organisms. Outdoor incineration and baths in acid, which are used to reclaim precious materials from electronic components, emit toxic substances into the environment. Workers are exposed to high concentrations of pollutants, leading to irretrievable health damages such as cancer, miscarriages, neurological damage, and diminished IQ.
Furthermore, improper handling of e-waste results in significant loss of scarce and valuable raw materials. Our Earth's limited resources necessitate a shift from today's aggressive mining tactics, which are depleting rare earth elements. Moreover, in 2015, mining of raw materials was responsible for 7% of the world's energy consumption. This means that more effective recovery and reuse of raw materials from electronic products will also reduce our global energy consumption. And although recycled metals are up to ten times more energy efficient than those smelted from virgin ores, only 17% of e-waste is being properly recycled today; each ton of e-waste contributes two tons of CO2 into our atmosphere. And our reckless discarding of electronics devices, which could be given second lives, means more must be produced to replace them. Each new device produces a carbon footprint, contributing to global warming. As one example, the production of one ton of laptops emits an unbelievable 10 tons of CO2.
We have a responsibility to do better.
And consumers want us to do better. According to a study by the Royal Society of Chemistry (RSC), consumer demand for more sustainable technologies is on the rise and 60% of their respondents (among 10,000 people from 10 countries) said "they would be more likely to switch to a competitor of their favorite technology brand if they knew the product was made in a sustainable way".
Considering the enormity of scale, scope, and complexity of this problem, the transformation will be unlike anything humankind has experienced. We do not yet know just how it will unfold, but one thing is clear: our response must be integrated and comprehensive, involving all stakeholders of the global polity, from the public and private sectors to academia and civil society.
Securaze is committed to making a difference. With our SaaS solutions, companies can safely and confidently remove data from any device, allowing them to reuse, repair or resell with peace-of-mind that no data will be compromised. Our innovative solutions are built on microservices, providing an agile framework for data sanitization, diagnostics, automation of processes, integration with 3rd party systems and intelligent disposition, enabling convergence of data security, an increase in asset valuations, and sustainable practices.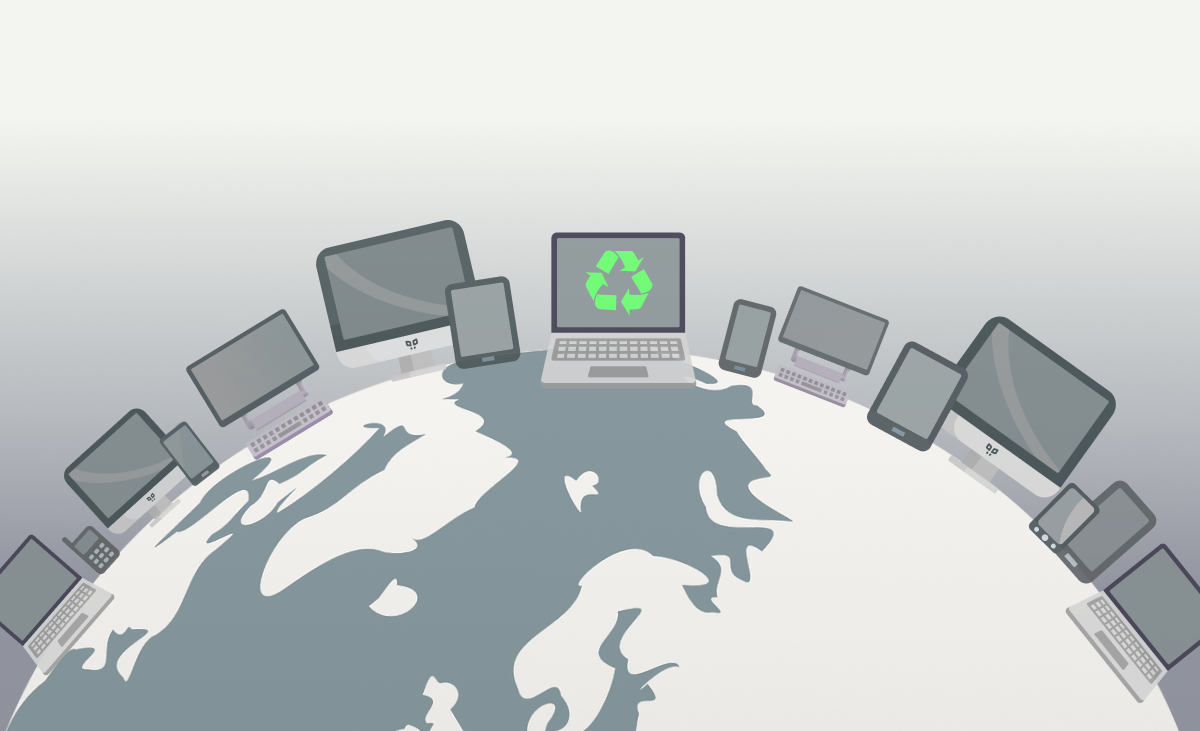 And while this is a start, our team is committed to progressing our industry, passionate about the work we do and the responsible role we play. We engage directly with customers, partners, OEMs, Carriers, and industry trade groups such as CTIA, RLA, TERRA, ASCDI and others to understand and discuss these complex issues, collaborating to develop better solutions. We are committed to a collective conscious, discussing ideas, facing challenges, sharing vision and purpose.
In this spirit, please consider this an invitation to connect with us. Our team at Securaze is eager to work with you and learn how we can help your company achieve its goals.
Let´s work together to deliver better outcomes and save the planet. Raze your expectations.
#ewaste #sustainability #circulareconomy #humanity #esg #csr