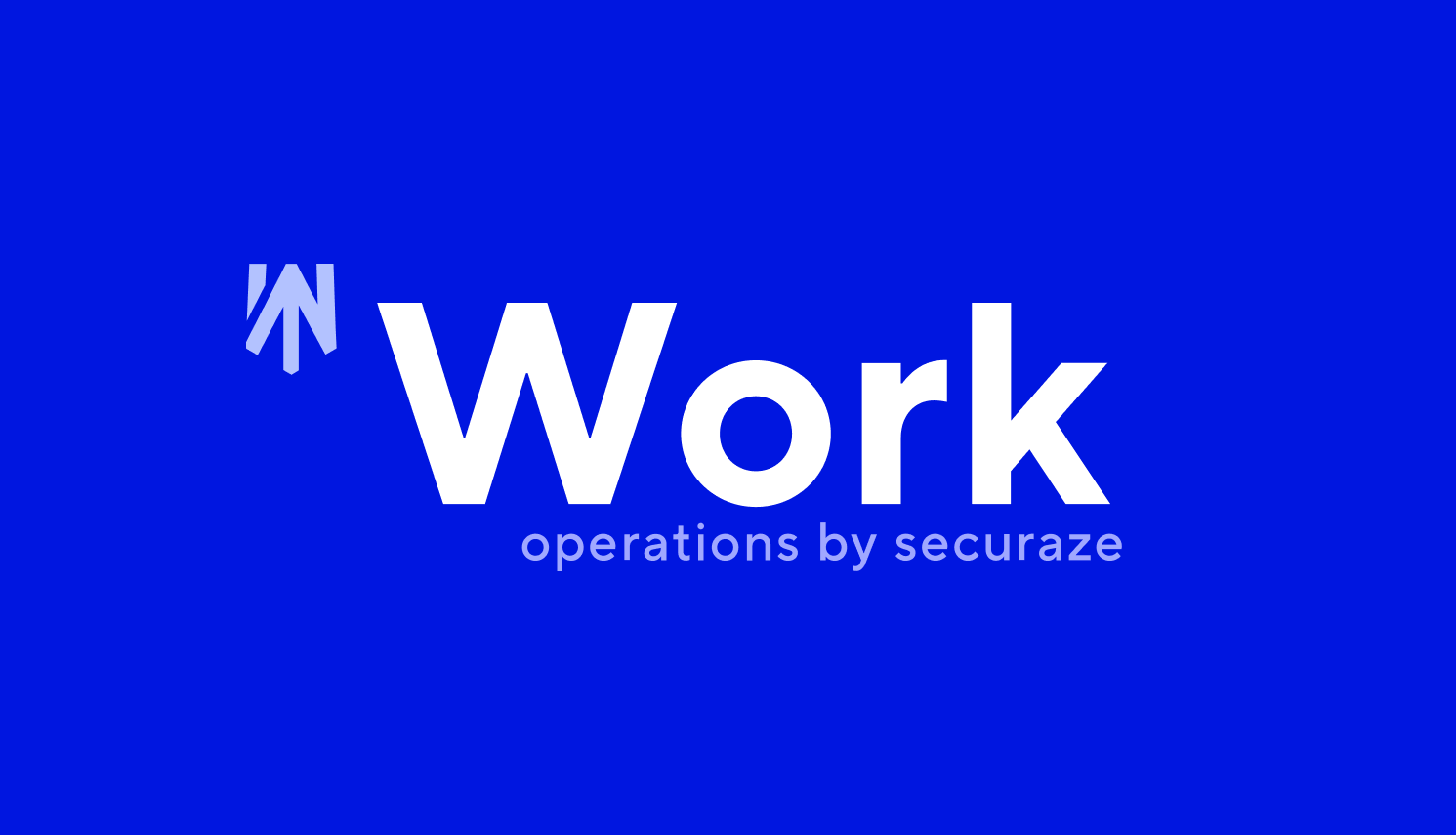 Work Diagnostics is a part of the Securaze Work software program designed for testing the functionality of various parts of a technical device. The diagnosis improves and enriched reports and the authenticity of Securaze products and helps in the efficient and thorough classification of reusable and resalable items. With Work Diagnose, you have a detailed overview of your assets and can make projections of potential revenue when considering what to repair and sell or dispose of. Customers then buying these used items receive a certificate confirming the status of the equipment, adding value and making it more trustworthy.

The diagnosis can be run automatically or manually after Work boots up on a device, depending on which tests you want to run. Tests of RAM, battery, motherboard, Bluetooth and WiFi are performed automatically in the background and do not require any further attention from the operator once started. When the tests have been completed, the user receives a pop-up window with information about their completion and whether any errors occurred. USB, screen, webcam, keyboard and mouse are tested manually and require the user's intervention.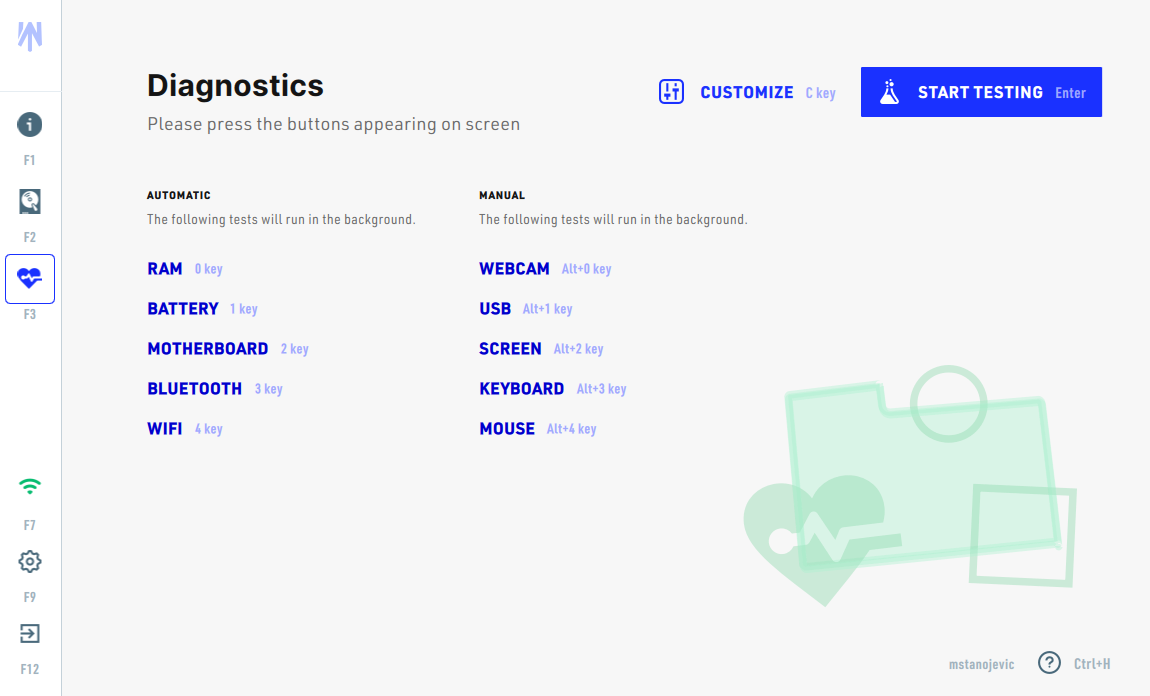 USB ports are tested by connecting a device in order to list all detected ports. When testing the screen, the first thing to do is to select a test type, as shown in the picture below, and afterwards the screen changes colors from red, to green, to blue, to black and white squares, to white only, to black only, and then back to screen displays. In case of screen problems, the part of the screen being damaged can then be selected.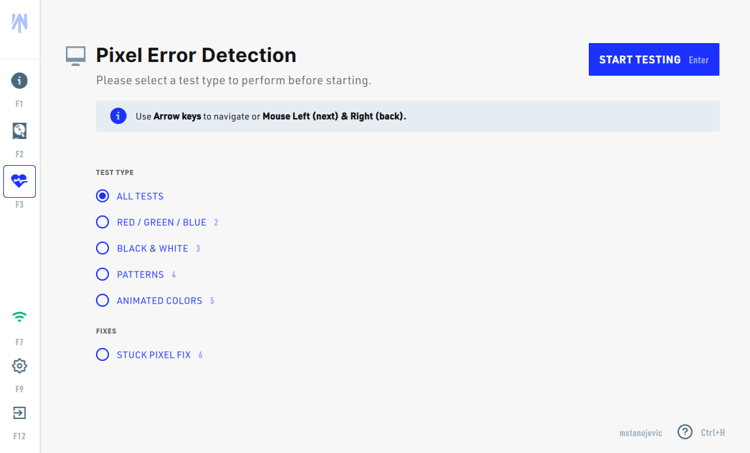 The diagnosis of the webcam is very simple, as the webcam is simply turned on and the operator independently verifies whether the picture is all right in his/her opinion.
For the keyboard test, all the keys on the keyboard simply need to be pressed, and if all of them work, the whole keyboard will appear in green on the screen. We also have multiple keyboard layouts available for testing, depending on which keyboard you currently have. The mouse or touchpad test is also easy to perform by swiping your finger on the touchpad from left to right and clicking the left and right mouse buttons.

On Work's diagnostics page, all test results can be found in a clear manner, which are marked by green checkmark icons for successfully completed tests and red "X" for failed tests.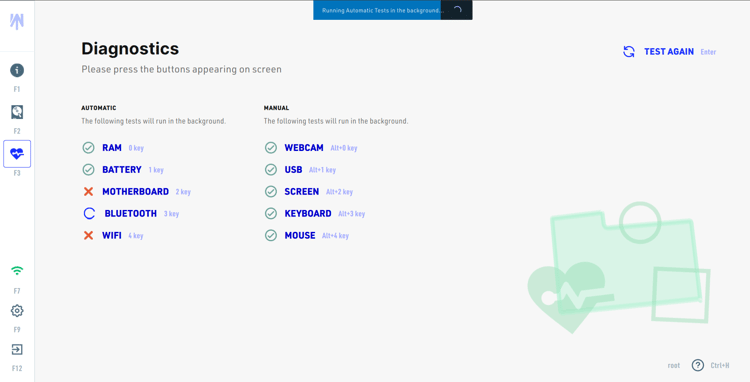 For more information about Work Diagnostics, please feel free to visit our website or contact us at: www.securaze.com.