Securaze achieves Common Criteria certification on ALL products!

Jennifer Heiss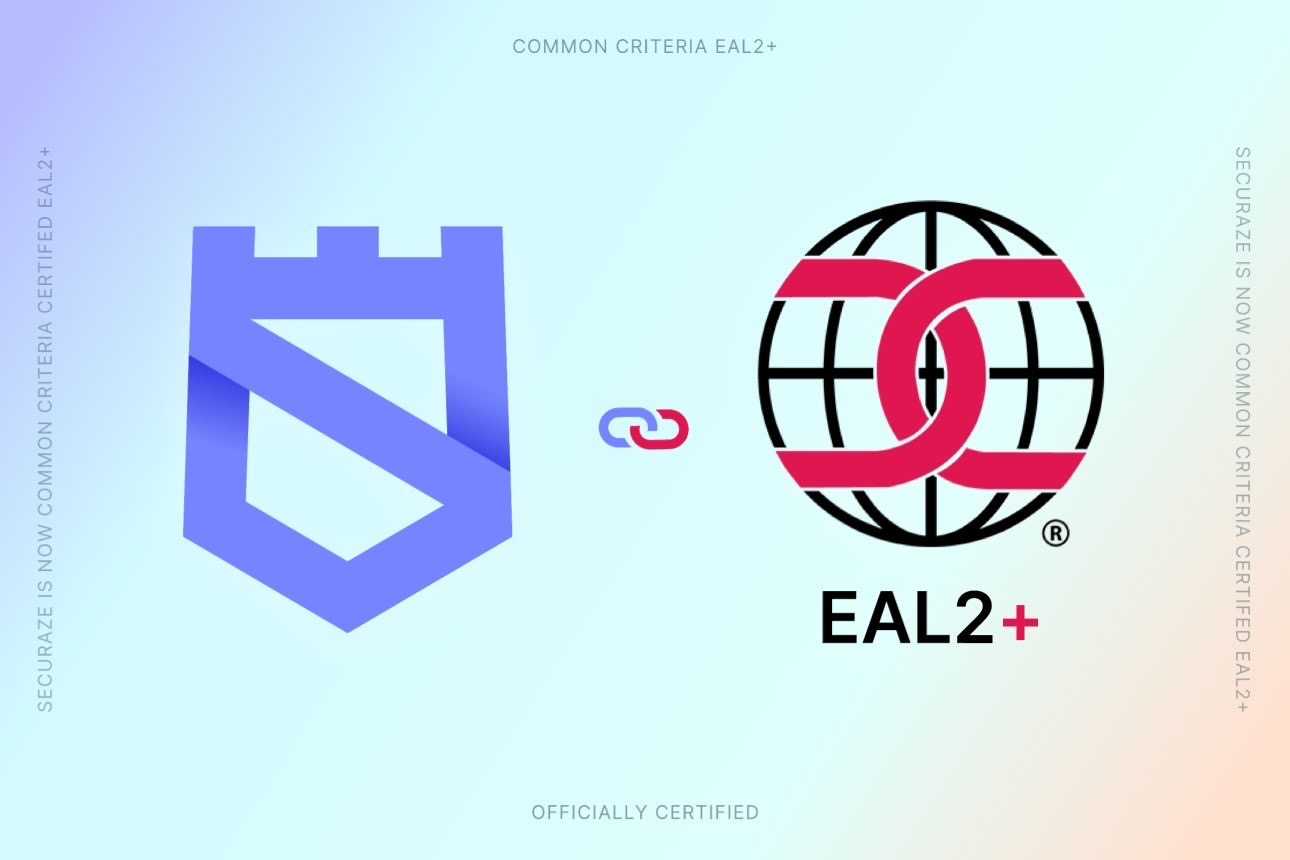 With getting cybersecurity front and center across the public and private sectors, providing data erasure solutions that meet stringent security needs for sensitive data is critical. Today, we are pleased to expand Securaze offering with the prestigious EAL2+ Common Criteria certification for all Securaze erasure products.
Through achieving Common Criteria certification, Securaze has demonstrated conformance to an international recognized set of security and functionality standards. Certifying against these standards attests that Securaze Eraser Engine, the underlying software running all erasures, can meet the highly regulated and security-conscious needs of governments and commercial organizations around the globe.
In addition, we are the one and only to have a valid Common Criteria certified solution for mobile erasure (Android and iOS ) currently. This will allow you to erase mobile devices like smartphones and tablets with the often requested and required Common Criteria certification.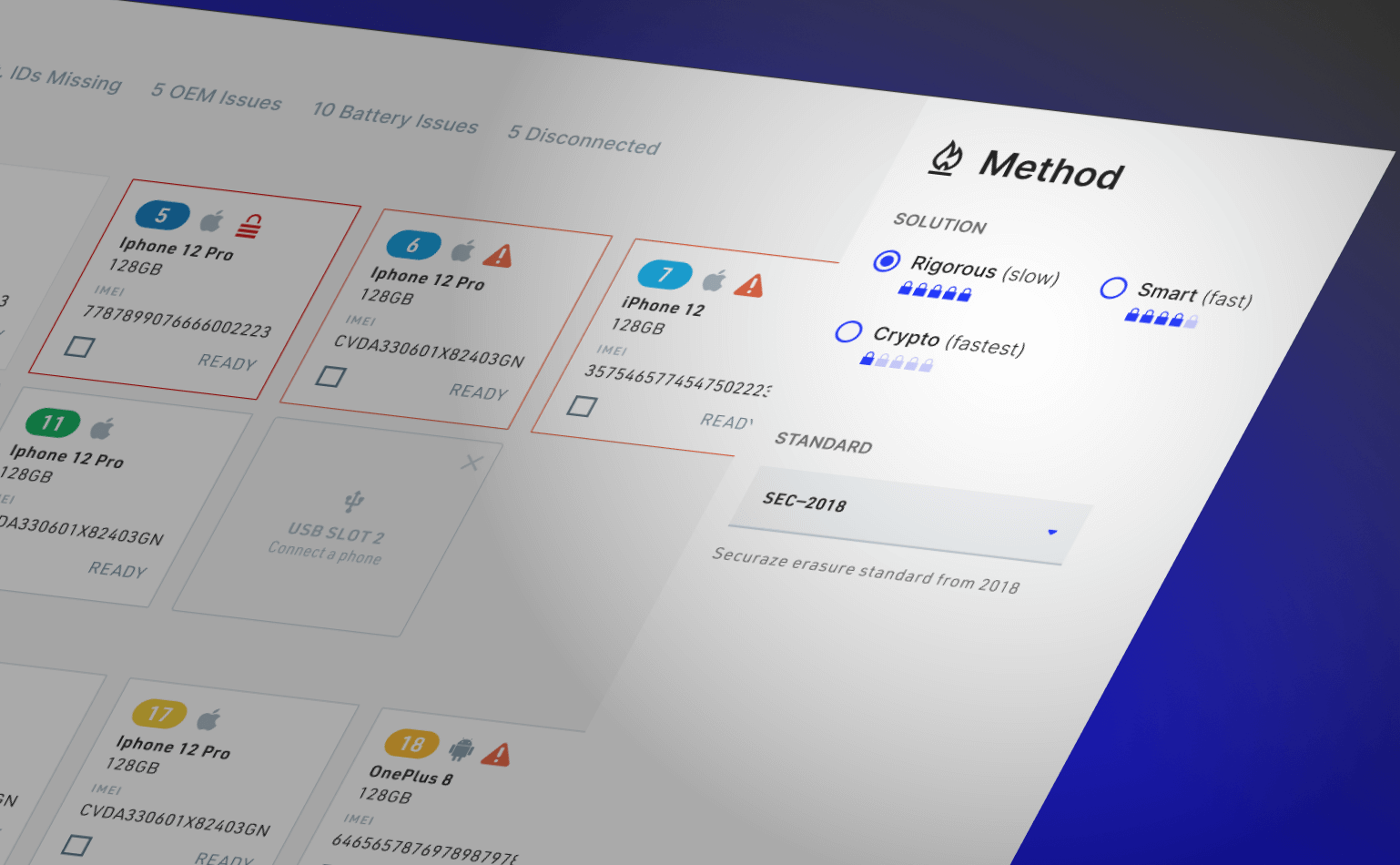 The process of achieving Common Criteria certification took the team of Securaze more then two years of constant work together with our certification partners and government certification bodies. But at the end the hard work paid off and we can offer the highest achievable certification for you and your customer for all our data erasure products.
Please find further details about Securaze and our products on www.securaze.com