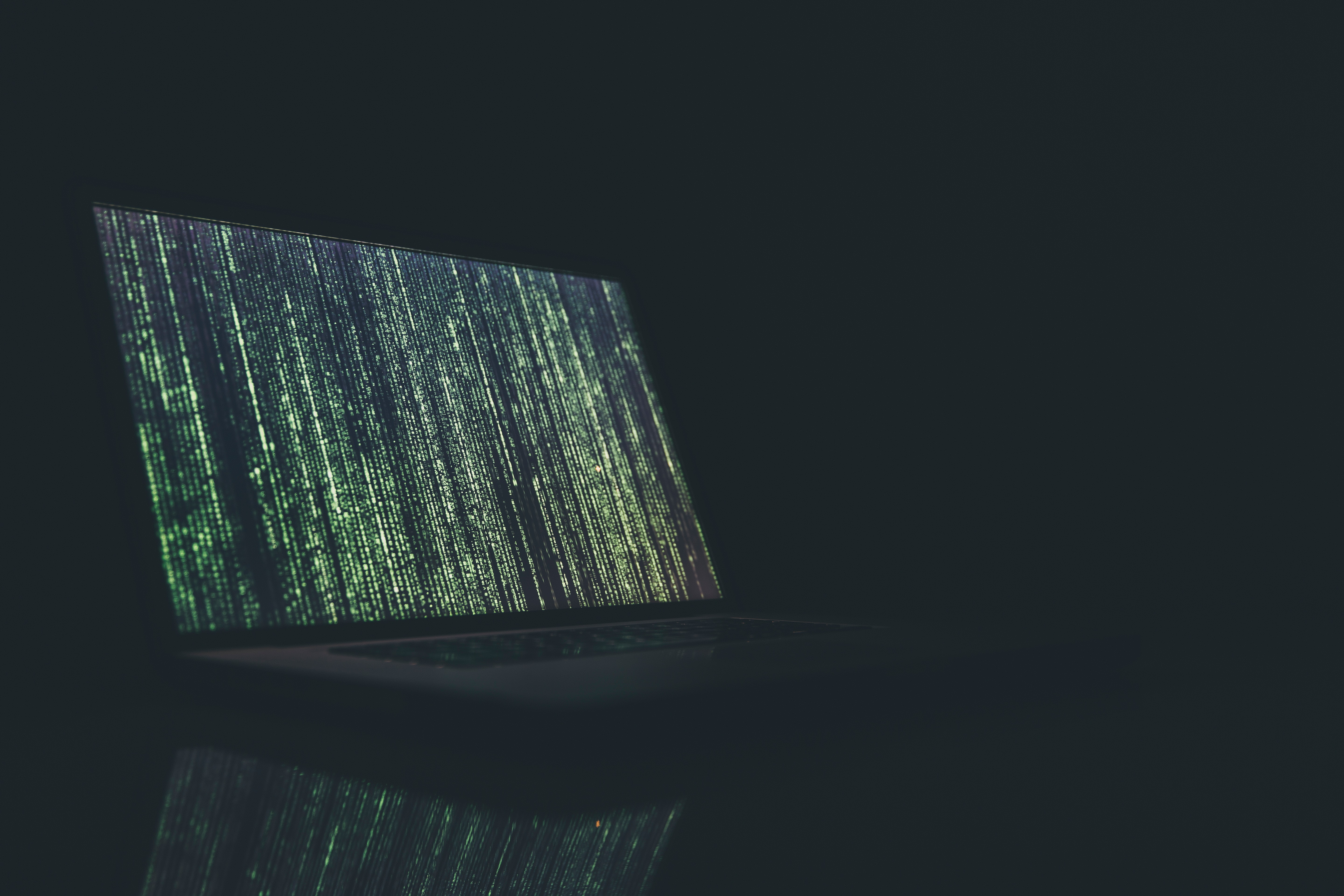 Personal data and its protection.
In today's advanced technological age, an uncountable amount of personal data is generated every day, which is then intentionally collected, analyzed and stored by companies. Through personal data, people can be identified, which makes it of utmost importance and must not be exposed to the risk of misuse under any circumstances. Considering the importance of personal data, a law to protect personal data is inevitable, which is why the Personal Data Protection Act (PDPA) has been revised in Singapore. To uphold the importance of this act, Personal Data Protection Commission (PDPC) has revised it this year to have all organization to meet and comply with the Personal Data Protection Act in Singapore.
But what exactly is the Personal Data Protection Act (PDPA)?
The Personal Data Protection Act specifically regulates the collection, use and disclosure of personal data. However, the PDPA not only recognizes the need for companies to collect, use and share information, but also the rights of individuals to access and rectify their personal information.
As a company that deals with a variety of data on a daily basis, we certainly place special emphasis on this law. Enclosed you will now find an overview of Securaze's solutions for advisory guidance on key concepts in the Singapore Personal Data Protection Act.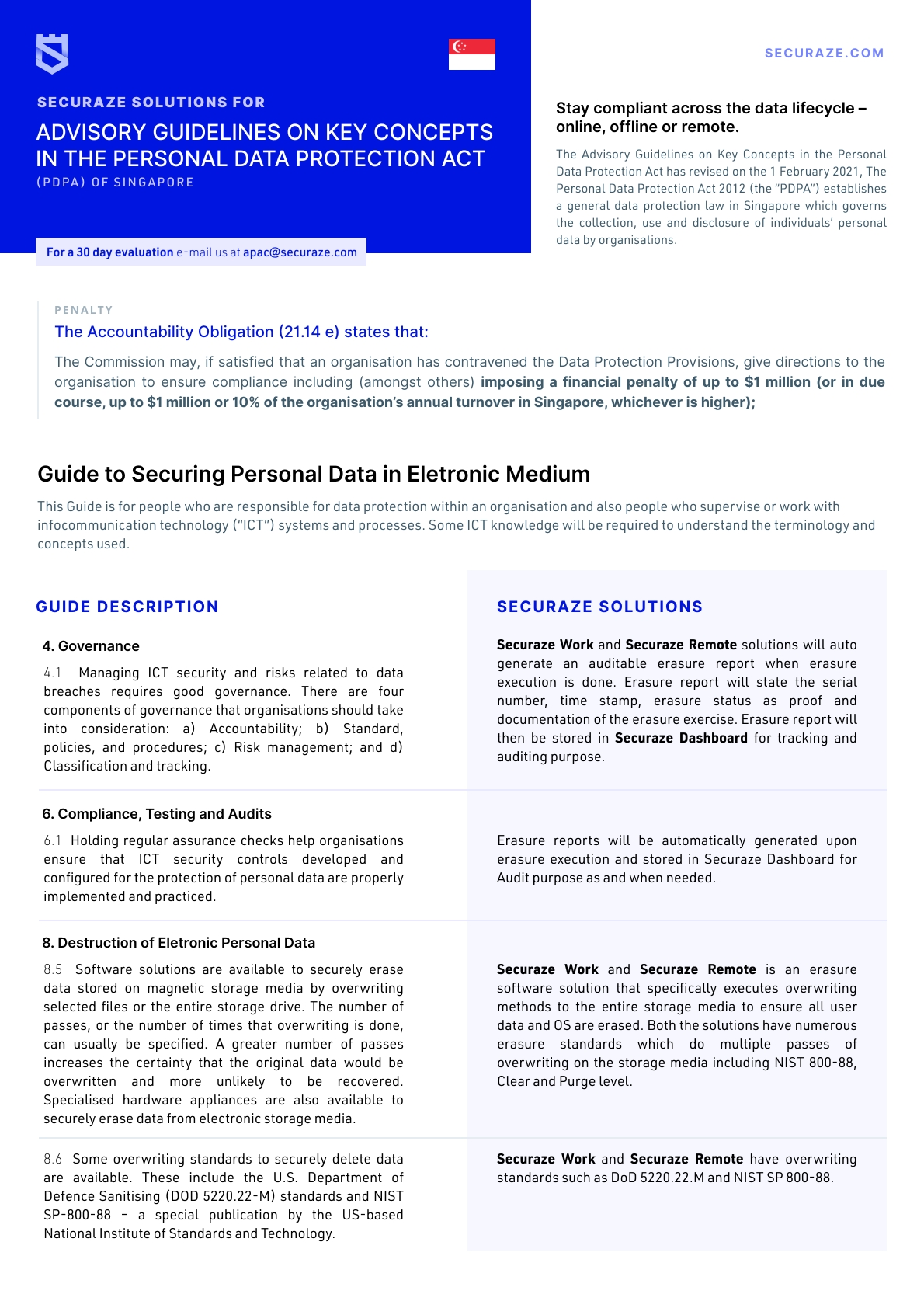 For further information, please visit our website: www.securaze.com or email us at apac@securaze.com for a free license.